We Cant's Do our Work Without Partners and Friends
We Cant's Do out Work Without Partners and Friends
We Cant's Do out Work Without Partners and Friends
Amidon-Bowen is a District of Columbia public elementary school serving 350 students from PrK3 through grade five.
Amidon-Bowen is located in the vibrant Southwest Waterfront community.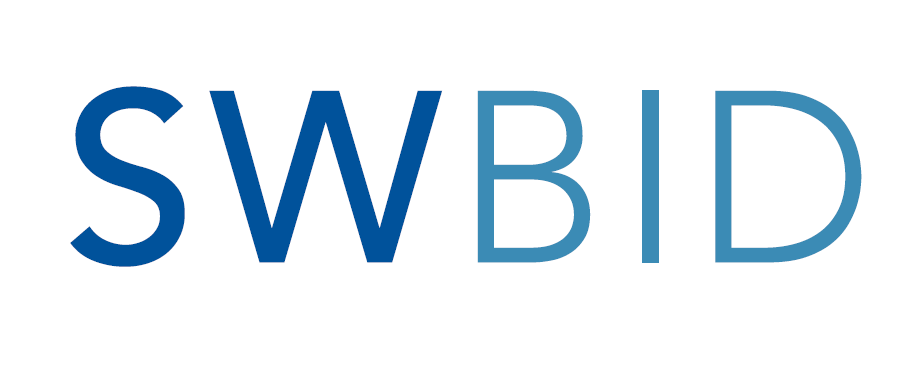 Southwest, D.C. is a neighborhood rooted in arts, culture and people. Located just south of the National Mall and with ten world-class museums, seven performance venues and James Beard award-winning chefs, Southwest offers big experiences.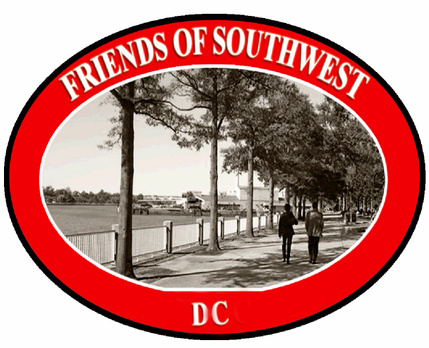 Making grants to non-profit organizations for educational, community development and charitable programs in SW DC since 1998
Arena Stage is the voice of American theater resident in our nation's capital. Focused on American artists, our productions are innovative and representative of stories from across the country. 
The Near Southeast/Southwest Community Benefits Coordinating Council ("the CBCC") brings together organizations, institutions, and individuals, headquartered, living, or working in Advisory Neighborhood Commission ("ANC") 6D (within its 2009 borders).
Our principal business is private cable, the reception and distribution of television programming delivered via satellite, microwave and other means, to apartment buildings, offices and government agencies in the Washington metropolitan area.
The effort to bring a senior village to the Southwest Waterfront began in 2013 when the Waterfront Gateway Neighborhood Association (WGNA), the local Advisory Neighborhood Commission (ANC) 6D, and the Southwest Neighborhood Assembly (SWNA) held an informational community meeting which drew several hundred interested residents.